OUR SCIENCE STORY
Imperial Brands understands society's concerns about the health risks of smoking, and we also recognise our important role in helping to reduce the harm caused by combustible tobacco.
We are therefore committed to offering the world's billion-plus adult smokers a broad portfolio of compelling alternatives, which we refer to as Next Generation Products (NGPs).
Scientifically substantiating these NGPs as being less harmful than cigarettes, and therefore likely to benefit wider population health, is crucial.
As a responsible manufacturer, we assess and substantiate our NGP portfolio using the state-of-the-art framework below.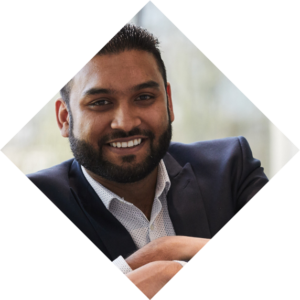 Tanvir Walele
Principal Scientist