Components of our scientific framework are based on the US National Academy of Science's innovative blueprint for Toxicity Testing in the 21st Century (TT21C).
TT21C advocates the use of in-vitro testing using human cells as a more relevant alternative to traditional in-vivo testing. No animal testing occurs, making it a more ethical alternative that's consistent with our wider corporate position not to test on animals.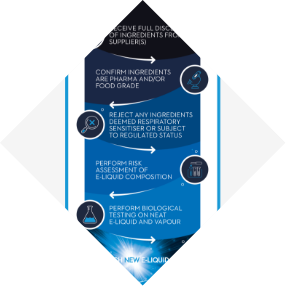 We also continually assess our products to ensure they are the highest quality in terms of manufacture, engineering and ingredients, helping raise standards across the wider NGP landscape.
Our partnerships with leading scientific organisations and commitment to internationally recognised NGP standards help us engage with global regulatory authorities.
We invite critique of our science through the process of peer-review in international scientific journals, and the regular presentation of our research at international conferences.
We believe openness, transparency and collaboration enhance the scientific understanding of NGPs and best serve our adult smoker consumers.
We also believe the robust and comprehensive scientific assessment of the comparative risk of NGPs compared to cigarettes should form the basis of evidence-based global regulation.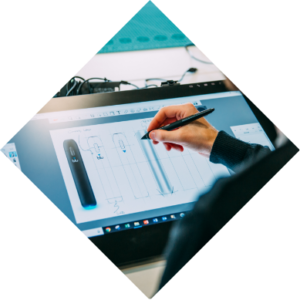 Innovation is vital too. In 2018, we filed over 140 patents with the UK Intellectual Property Office for NGP-related technologies – making us a top ten company in this respect.