Contact Us
Imperial Brands is committed to creating Something Better for the world's smokers.
We are open, transparent and keen to engage around our efforts to support tobacco harm reduction through our Next Generation Products.
For all science-related enquiries, please email us at: science@uk.imptob.com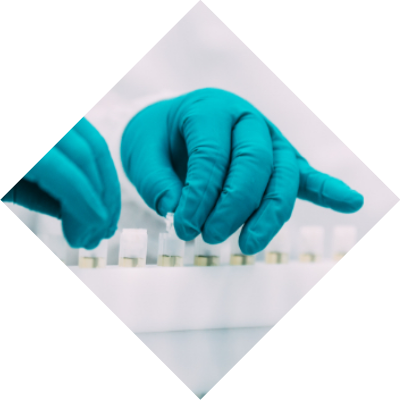 Alternatively write to us at:
Group Science & Innovation
Imperial Brands PLC
121 Winterstoke Road
Bristol BS3 2LL
Please note that it is not our intention to use this site to market or promote our brands, to establish contact with new business partners or suppliers or supply any related products or promotional items.
For broader enquiries about our business, please visit our corporate website.