// OUR PEOPLE
At Imperial Brands Science our focus on Next Generation Products fosters a dynamic culture. It's underpinned by science and innovation, and inspired by our commitment to offering the world's adult smokers a range of potentially harm reduced alternatives to combustible tobacco.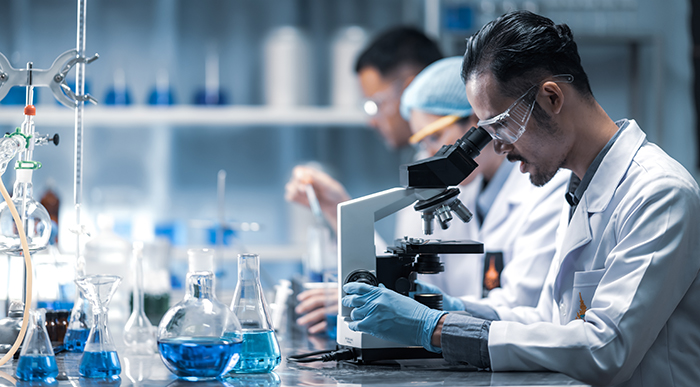 As our plans expand, we continue to welcome a diverse range of scientists, engineers, developers, statisticians, communicators and corporate affairs professionals who aren't afraid to challenge both themselves and their preconceptions to help engender genuine change in tobacco, nicotine and beyond.
Interesting in becoming part of our exciting journey? Browse careers on our corporate website, apply to be part of our graduate programme or read about the varied experiences of some of our employees below.