//IMPERIAL SCIENTISTS ATTENDING EUROTOX, CORESTA AND TSRC THIS AUTUMN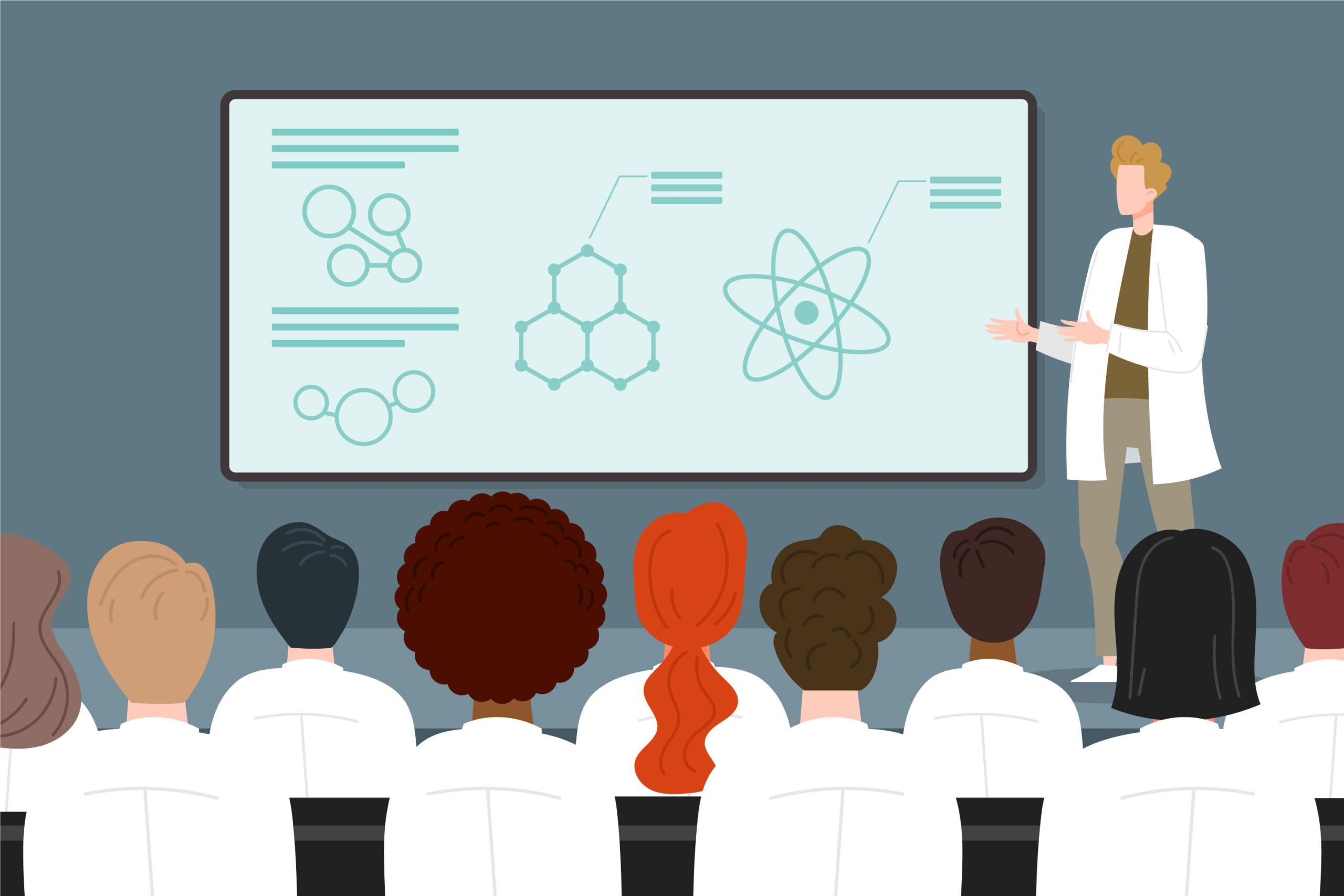 It's shaping up to be a busy autumn for Imperial's science function – with a September schedule including the annual congresses for EUROTOX and CORESTA, as well as the Tobacco Society Research Conference (TSRC).
At EUROTOX, we're exhibiting three posters:
Our Principal Toxicologist Dr Liam Simms is presenting on innovative quantitative in-vitro to in-vivo extrapolation (QIVIVE) modelling we're conducting – translating in-vitro concentrations into in-life exposures to provide estimates of the likelihood of any harmful effects to help compare the relative risks of cigarettes and next generation products (NGP). See Liam's poster here.
Product Stewardship Toxicologist Dr Robert Vasile is discussing our chemical and biological assessment of our heated tobacco system Pulze & iD, with research suggesting marked reductions in the harmful chemicals in the aerosol and similar reductions in toxicity, in-vitro, compared to cigarette smoke. See Robert's poster here.
Senior Product Stewardship Toxicologist Ourania Komini is presenting the results of a new assay – ToxProfiler – designed to investigate specific cellular stress response pathways (inc. oxidative stress, cell cycle stress, protein stress and inflammation) to understand whether it has the potential to be incorporated into future NGP assessment strategies. See Ourania's poster here.
At the CORESTA's Smoke Science & Product Technology Conference, we're contributing to the following sessions:
Our Head of Computational Science and Vice-President of the CORESTA Scientific Commission, Dr Xavier Cahours, is presenting research underscoring the importance of considering e-cigarette regulations during the formulation of tobacco control strategies focusing on the European Union, to best ensure their potential effectiveness as tobacco harm reduction tools while minimising unintended consequences.
Statistics Manager Dr Thomas Verron is discussing an approach to compare pharmacokinetic parameters from various clinical studies featuring a range of tobacco-free oral nicotine pouch products, intended to help researchers and manufacturers better understand their bioavailability to help develop future products able to satisfy adult smokers considering switching to OND.​
Dr Liam Simms is presenting an industry overview of NGP assessment via New Approach Methods (NAMs) like '3D' tissue models compared to more traditional regulatory toxicity testing batteries.
Laboratory Manager Dr Roman Wieczorek is presenting on the AMES toxicological assay; specifically, the advantages of the Air Liquid Transfer method over the Air Agar Interface in terms of testing for in-vitro mutagenicity in heated tobacco and vape NGP. ​
The above presentations will be uploaded to this blog when available.
Finally, at TSRC Dr Liam Simms completes his conference hat-trick by taking part in a panel focusing on safety assessment and e-liquid approval processes for vapes.
Joe Thompson, Group Science and Regulatory Affairs Director, commented: "Imperial continues to proactively and transparently engage with the global scientific community to present and discuss a wealth of scientific data focusing on the exciting tobacco harm reduction opportunity across all stages of our scientific assessment framework.
"This includes an array of innovative new approaches to toxicity testing through to the impact of differing regulatory approaches on population level modelling of the potential public health impact of NGP.
"I encourage any scientists, public health professionals or regulators who are visiting either of the EUROTOX and CORESTA congresses, or the TSRC, to seek out and engage with our knowledgeable and enthusiastic delegates."
You are free to share this content with credit to Imperial Brands under a Creative Commons Attribution-NoDerivatives 4.0 International (CC BY-ND 4.0) license.