We're committed to offering the world's billion-plus adult smokers a broad portfolio of compelling alternatives.
It's an ambitious journey we take very seriously, and one we're achieving through continued investment in trusted brands, innovation, best-in-class manufacturing, the highest quality standards and rigorous scientific research.
Beyond Smoke is a manifesto that articulates this commitment. It scientifically underpins the continued transformation of our business through the development of a broad range of potentially less harmful nicotine-containing Next Generation Products (NGPs) – including vape, heated and oral.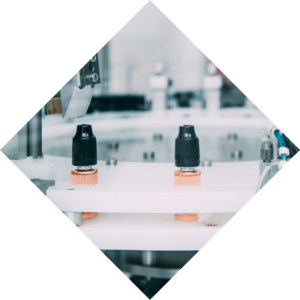 Beyond Smoke is also aligned with the public health strategy of Tobacco Harm Reduction (THR). THR forms much of the basis of the science we conduct and the innovations we explore and develop, allowing us to build belief in our NGP portfolio and understand Something Better for the world's smokers means something less harmful from a scientific perspective.
We invite you to watch and read more about Beyond Smoke below.
We look forward to continuing to engage with consumers, public health bodies and regulators to explore how the beliefs outlined within Beyond Smoke – and the way we bring these beliefs to life through our products and our people – can help to create Something Better for the world's smokers.